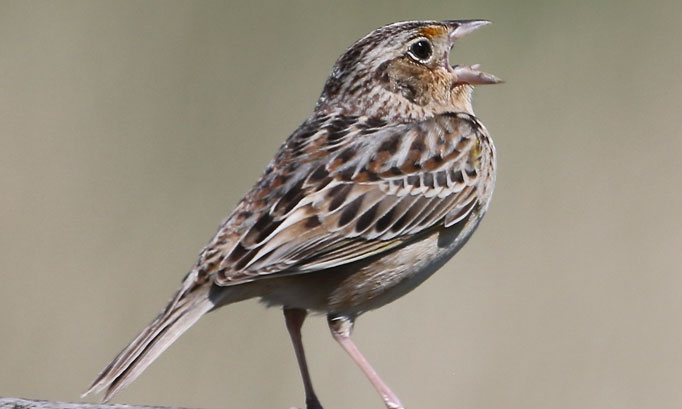 SPRING BIRD COUNT! Saturday, May 6th
Please join us for the annual spring bird count on Saturday, May 6th.  We will be counting all of Davidson County and need your help.  Please contact Barbara Harris, count coordinator – harrbarbara@bellsouth.net – and let her know you're interested in counting.  She can put you in touch with an area leader or answer any questions you might have regarding the count.
It's always a good day…and you never know what you might find when you're out and about!!
Share This Story