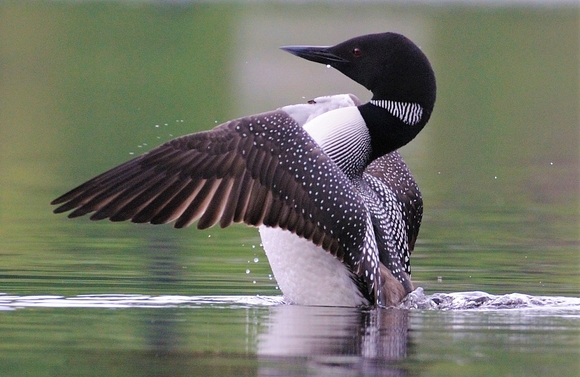 'LAKE' Christmas Bird Count – January 1st, 2024
Join NTOS for our TWO annual Christmas Bird Count.   The second is the 'lake' count which will take place on Monday, January 1. 2024.
Count leaders will be getting in touch with those who have counted before with details for their areas.  However if you've never counted with us and would like to do so please contact Richard Connors – didymops07@gmail.com and put CBC in the subject line…He'll put you in touch with the leader in your desired area or habitat.
Thank you!!
Share This Story