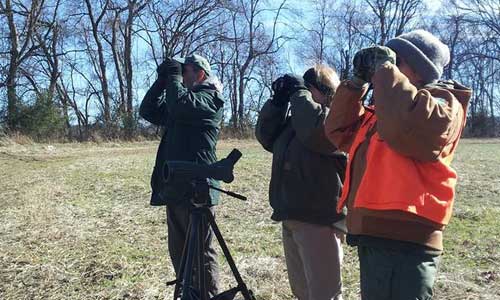 The NTOS annual Audubon Christmas Bird Count will take place on SATURDAY, DECEMBER 18TH.
Area leaders will be in touch with those who have counted in the past.  If you've never participated and interested in joining the count that day or just to find out more information regarding the day contact Cyndi Routledge, CBC coordinator at routledges@bellsouth.net and put NTOS CBC in the subject line.
We hope you'll join us for this 121st year!
Share This Story